Welcome to the Autism Solutions website
---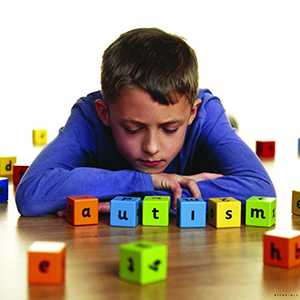 We are a private organization, dedicated to finding solutions for the families with Severe Autism, where establishing any form of communication is a real challenge. Our aim is to develop and enhance child's visual and auditory processing skills by using discrete trial methodology and concept building interactive play. We will be in cooperating the tools that are most appealing for the child along with providing him/her with an opportunity to explore and learn from the much-needed sensory play. Our stimulating set up will encourage the child to explore and learn in his/her special way and feel confident about it.
Our model of intervention is based on in-cooperating all the effective therapy techniques available up to date. There is an ongoing process of continuing education to keep up with the latest educational and research techniques and strategies surfacing.
Areas of concerns are identified for each child by reviewing previous documents, evaluation forms and parent/caregiver interviews. The programs are finalized after assessing child's abilities in a structured and relaxed environment. There is a process of regular data collection and evaluation, so the programs are modified and replaced as needed. New areas of concern are also identified on regular basis and new programs are created to deal with the concerns on a priority basis.